Presented by NTCC's Continuing Education Department
Monday, June 3rd - Thursday, June 6th from 8 A.M. to 12 Noon
Camp will take place at the NTCC Softball Field
Cost: $139
Registration begins May 1st in the Student Services Building!
For more information:
Contact the Continuing Education Office
903-434-8134 or continuinged@ntcc.edu
Camp Content
Professional instruction from Coach Smith, Coach Higgs and credible volunteers.
 
Manageable camper to instructor ratio
 
Daily emphasis on fundamental development, team play and more
 
Skill training
 
Official Northeast Elite Softball Camp T-shirt and prizes!
 
Northeast Elite Softball Camp Graduation Certificate
Meet your coaches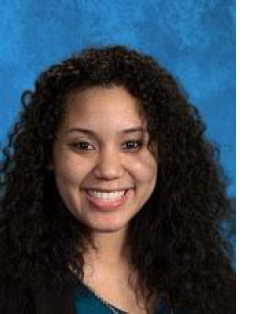 Angela Smith was a four year letter at Mount Pleasant High School, where she thrived as a record breaking pitcher for the Lady Tigers. Angela signed a Division 1 scholarship to pitch at Grambling State University under the leadership of Wilbert Early. Ending her college career with over 500 strikeouts (under 150 games), three years as one of the top 3 pitchers in the Southwestern Athletic Conference categories "Batters Struck Out" and "Batters Struck Out Looking" (earning the #1 spot in both her senior year). A two time SWAC conference selection, 2013 SWAC Softball Honors recipient, and several counts of SWAC Pitcher of the Week. Angela accomplished these things while graduating Magna Cum Laude in Accounting from Grambling State. "To me, it's all about teaching the ladies the fundamentals of the game and building a family-like atmosphere where they can be themselves. With those basics, the wins will come, because of course, everyone loves to win". We're excited to have her this year!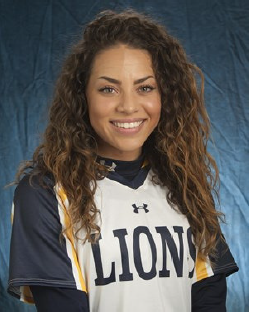 A three year letter at Mansfield High School, Baylea Higgs played an important role on her high school softball team and even managed to break a few records. Baylea Higgs  was a member of the original Texas A&M University Commerce Softball team. Under the leadership of Richie Bruister, Baylea finished her A&M-Commerce career as the all-time leader in games played (212). Finished her career as the program leader in hits (230), runs scored (167), stolen bases (132) and triples (14). Was a two-time All-Region honoree, three-time All-Conference selection and a two-time Gold Glove recipient. All of this while managing to graduate Magna Cum Laude in Education from TAMUC. She's now the head softball coach at Commerce High School where she looks forward to bringing her own experiences to help teach and lead young women. We're excited to have her this year!