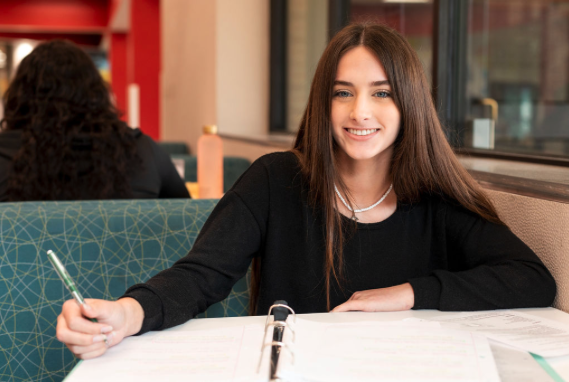 June 30, 2022
There is still time to get ahead with summer classes at NTCC! The second 5-week session starts on Monday, July 11th. A variety of courses are offered both online and face-to-face. Click here to check out the Summer II schedule!
It is also a great time to register for Fall 2022 classes. When you register early you are more likely to get into your preferred courses, avoid long waits in student services and have plenty of time for financial aid to apply or set up a payment plan.
What are you waiting for? Check out the schedule and sign up for classes today.