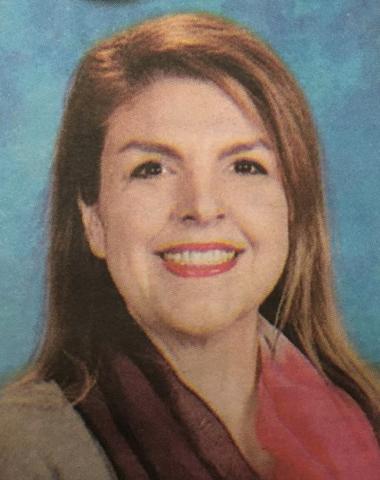 November 20, 2020
The Mount Pleasant Tribune recently published a "Salute to Teachers" special. Local teachers from the Mount Pleasant, Chapel Hill, and Harts Bluff ISDs were nominated and voted on by the community. Crystal Tafuro was voted as top 3.
Tafuro teaches United States history and World History dual credit courses as an embedded adjunct instructor on the Chapel Hill high school campus.
"NTCC is fortunate to have Crystal as an adjunct history instructor. She is very passionate about her subject and it shows," said Dr. Melissa Fulgham, Division Chair for the Social Sciences. "She cares about her students and successfully helps them cultivate an appreciation for history."
The article in the Mount Pleasant Tribune special tribute commented on her ability to "make every child feel valued" as well as her "vivid storytelling" which bring the past to life.