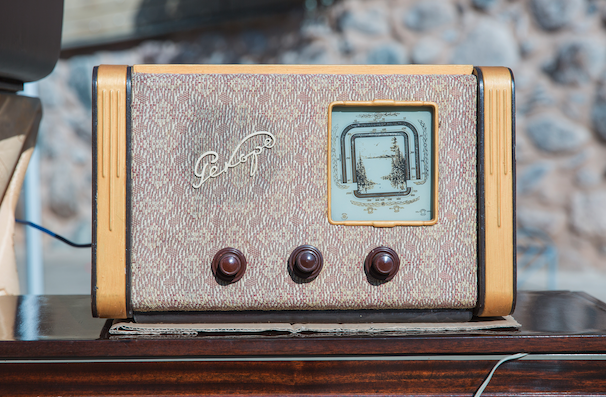 September 16, 2021
AUDITION ANNOUNCEMENT!
The Northeast Texas Community College Theatre Department is thrilled to announce the return of live theatre! Our first performance will be a new radio play called A 1940s Christmas Carol.
A LITTE ABOUT THE PLAY:
"It's December 1940 and KFLG AM Radio in Kansas City, Kansas is about to perform the classic tale A Christmas Carolfor listening audiences. But! Ten minutes before show time, the cast learns that they will have to go on without their sound engineer and all the sound equipment. Scrambling to find anything that will make a sound and attempting to make those sounds on the fly, the cast endeavors to forge ahead, perform the show, and make the best of a crazy situation. Audiences of all ages will enjoy this hilarious, fast-paced comedy."
The Cast:
Ms. Charlie Studebaker: 30s to 40s, the station owner and announcer.
Hank Jeffries: 40s, The leading man – considers himself famous.
Lana Smith: Early 20s, over the top, dramatic 40s actress. The ingenue.
Judy Miller: Early 20s. The actress who is cast in all the children's roles due to her high voice.
Shirley Caldwell: 30s, the "serious" actress – need I say more?
Ralphie Rogers: 20s to 30s, the character actor – can voice anything.
Patsy Studebaker: 18. Charlie's niece, first day at the station.
Auditions will be held in the Whatley Center on Monday, October 4th from 6:00 to 7:30. Be prepared to fill out an audition form. Sides from the script will be provided. Rehearsals will begin on Tuesday, October 12th at 6:30 pm and will be held Tuesday through Saturday.
Performances are December 2, 3, and 4th at 7:30 pm with a matinee at 2:30 on Saturday, December 4th.
Questions? Please contact Page Petrucka at ppetrucka@ntcc.edu.