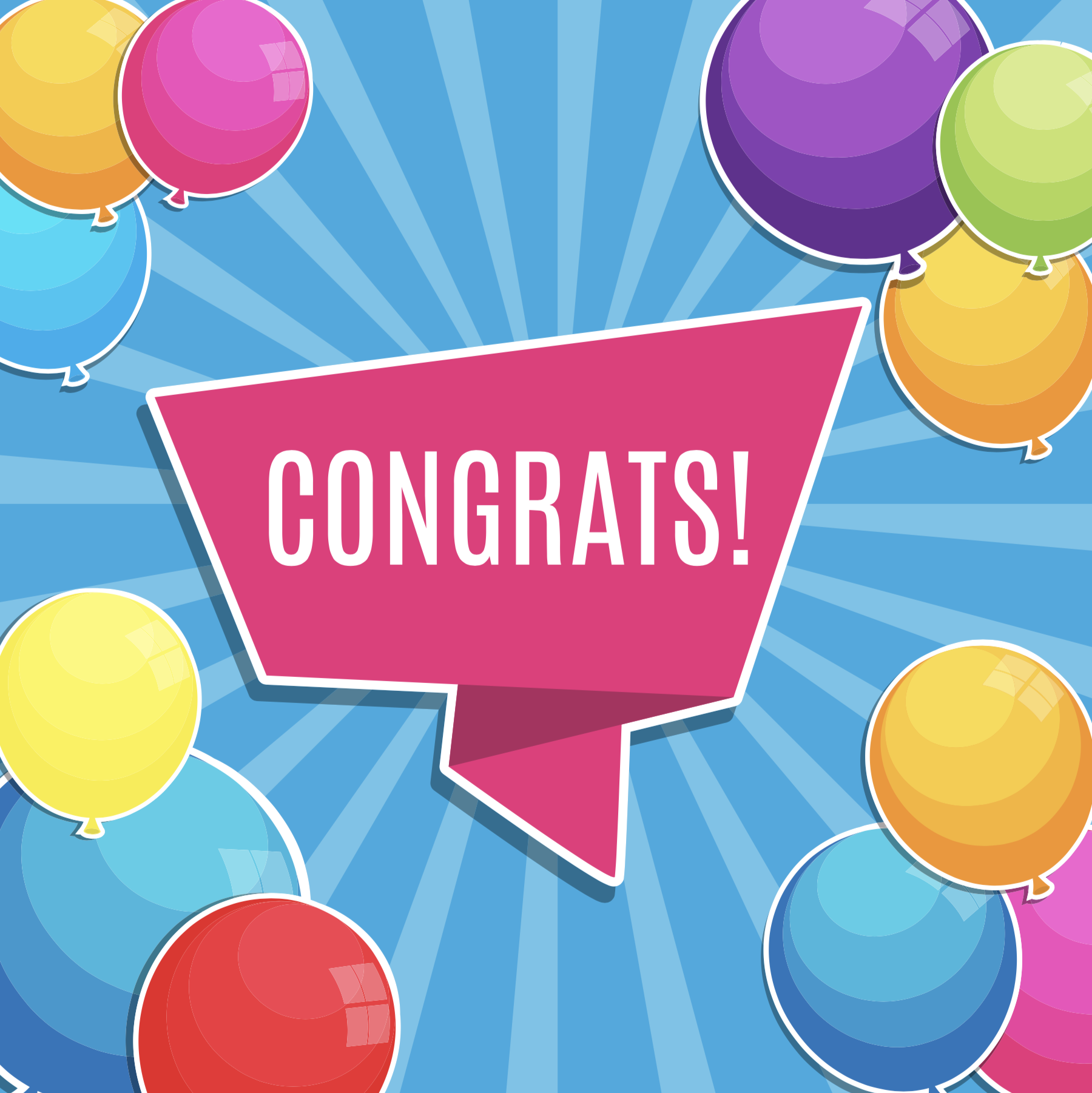 May 17, 2019
The Division of Social Sciences is pleased to announce the following 2018-2019 Outstanding Students:
Outstanding Students in Psychology: Hannah Dickson, Martavius Jones, and Brittany Lee
Outstanding Students in Government: Cassie Foster and Michael Anderson
Outstanding Students in Social Work: Janet Nava, Cassie George, and Lalisa Briones
Outstanding Student in Sociology: Todd Allen
Outstanding Students with Best Historical Research Essays: Laura Ross and Colton Garrett.
Each student receives a special certificate and departmental award noting their unique achievement.
Over the next few weeks, detailed stories about these outstanding students will be issued. Starting this summer, each of the "Outstanding Students" will be prominently featured on the Departmental websites within the Division. Each student will be sharing their favorite experience in the field they represent, whether inside or outside of the classroom, as well as favorite quotes and advice for others who may be interested in these majors.
Join us in celebrating these outstanding students. We are proud of all of them!