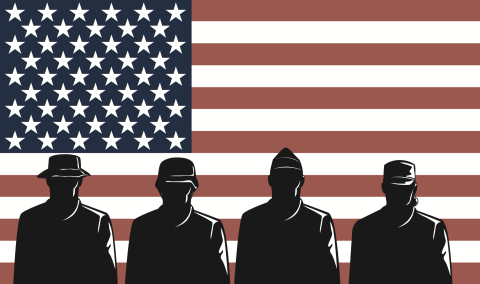 September 6, 2019
Northeast Texas Community College and The American Legion will host a display of "The Texas Wall of Honor," which represents all Texas Service Members Killed in Action since 9/11. This display will be in the NTCC Student Union Building (SUB) from Tuesday, Sept. 10 through Friday, Sept. 13.
The SUB is open from 8 a.m. to 7 p.m. daily. Please note that there are several individuals from our area represented on this wall. Please come by to view this impressive exhibit and honor those who died in service to our country.
Also, on Thursday, Sept. 12, 2019, a Veteran's Benefit Fair will be held in the SUB from 9 a.m. to 1 p.m. Several Federal and State Agencies will be on hand to provide assistance to any and all Veterans or the family members of a Veterans.
For more information, contact Shala Ridens at 903-434-8146.