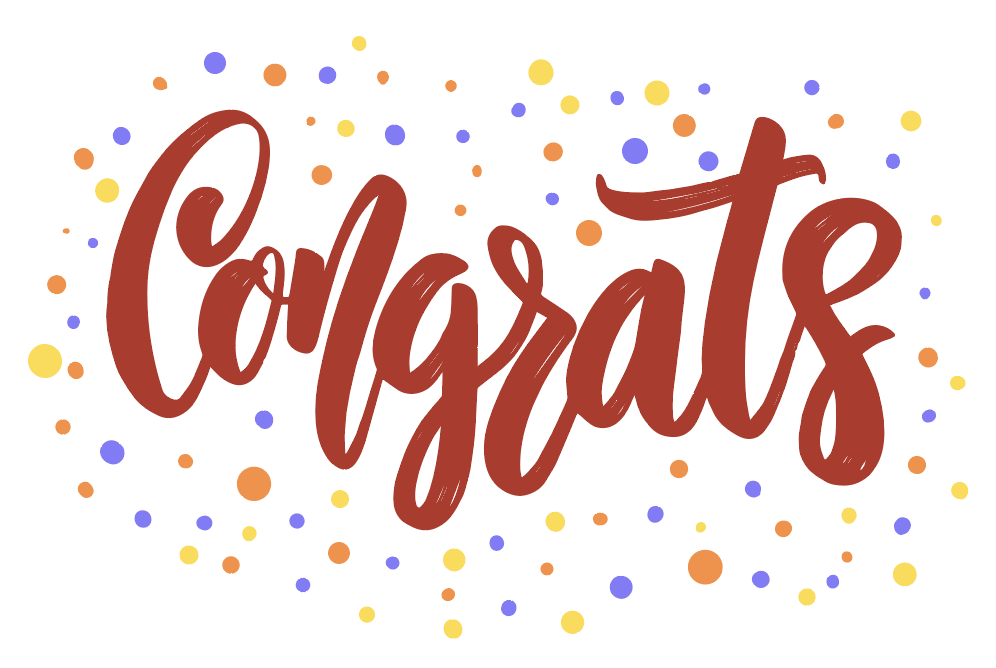 May 7, 2020
The Division of Social Sciences is pleased to announce the following 2019-2020 Outstanding Students:
Outstanding Students in Government: Megan Elizabeth Blackwell, Bryce Kellan Crow, and Fernando Zacariaz Garcia.
Outstanding Students in Philosophy: James L. Buckley, Cory Lamond Smith, Jr., and Stormy Inez Taylor.
Outstanding Students in Psychology: Tia Berry, Meka Ford, and Amanda Harrington.
Outstanding Students in Sociology: Madia Nicole Arredondo, Nathan Hunter, and Maria Valdelamar.
Outstanding Students in Social Work: Lydia Dickson and Tiffany Carpenter.
Outstanding Students in United States History: Raven McCollum, Jacey McElveen, and Rebecca Yaws.
Outstanding Student in World History: Stacy Tutt
Each student receives a special certificate and departmental award noting their unique achievement. Over the next few weeks, stories about these outstanding students will be issued.
This is the second year in a row that the faculty members in the Social Sciences Division have selected Outstanding Students. Full-time and associate faculty nominated students that they had in a class during the 2019-2020 academic year.
Being named an "Outstanding Student" does not necessarily mean that the student has the highest grade in class (although they might), it means something even more important. The student stood out by going above and beyond their classmates and peers. They made an impression with their work ethic, contributions in class, ability to make connections with material from other classes, intellectual curiosity and desire to do well. These are the students who make teaching a joy and the faculty are appreciative of their efforts and the example they set for others.
Join us in celebrating these outstanding students. We are proud of all of them!