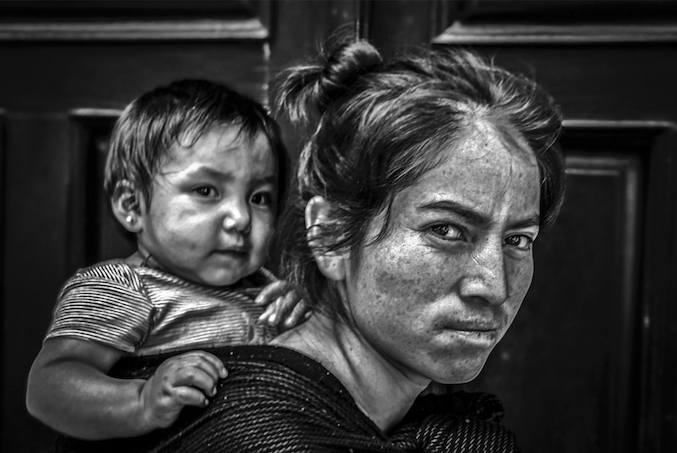 September 30, 2021
Northeast Texas Community College welcomes photographer Jerry Goodale as the exhibiting artist for October. His exhibit entitled, Latina, will be on display in the Whatley Center For the Performing Arts foyer from Friday, October 8 through Wednesday, October 27. A reception will be held on Wednesday, October 13, at 12:30 p.m.
Jerry Goodale grew up in a farming area south of San Antonio, Texas. His early adult life took him on journeys around the world including, in the late 1960's, a tour of Vietnam and Cambodia as a forward observer in the 199th Light Infantry Division. Returning from the war, Jerry hitchhiked around the US for a year accompanied only by his Nikon, capturing images that helped both to heal as well as form his future career in commercial arts, television, video, and documentary films.
Much of his professional work as an outdoor and travel photographer involved travel to seven continents. In Central and South America, he became intrigued with the lives of Latina women- specifically the critically important role of women in the local communities and villages. The Latina exhibit includes photos from Guatemala, Uruguay, Brazil and Mexico clearly show his appreciation of the culture.
Jerry currently exhibits his work around the country including a permanent exhibit, Cowhands, at the Museum of the Big Bend at Sul Ross State University.
The exhibit is free and open to the public Monday through Thursday from 9 a.m. to 4 p.m. and Friday from 9 a.m. to noon. Please call 903-434-8181 to ensure the gallery is open before visiting.