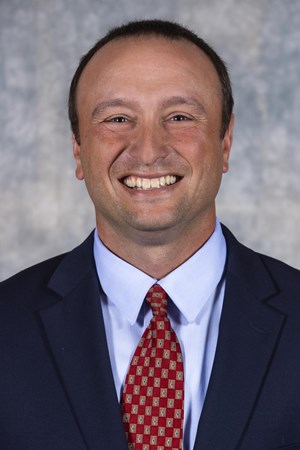 January 23, 2023
By: Justin Hargrove, Assistant Athletic Director
We are back in action this spring. Here is our weekly installment of meet the Coaches. This week we spotlight, NTCC Softball Head Coach, Joshua Freeman.
Coach Freeman is in his third season as the Leader of the Eagle Softball program. Coach Josh came to NTCC from Christopher Newport University in Newport News, Virginia. Christopher Newport University is a NCAA Division III program where he served as Assistant head coach.
In addition to his most recent position at CNU, Joshua has been an assistant coach at Virginia Wesleyan University, Head Coach of the Hampton Roads Vipers Select team in Virginia Beach, Virginia and both as Assistant Coach and Head Coach of Green Run High School in Virginia Beach, Virginia.
At CNU, Freeman helped lead the Captains to two straight NCAA Tournament appearances, including a trip to the Super Regionals in 2019. Overall, Christopher Newport has posted a 74-19 record since 2018 and reached the top spot in the NFCA National Coaches Poll for the first time in program history last year.
During his time at Virginia Wesleyan Coach Freeman helped lead the team to the 2017 NCAA Division III National Championship and the coaching staff was selected as the National Fastpitch Coaches Association (NFCA) National Coaching Staff of the Year.
A native of Charlotte, N.C., Freeman graduated from East Carolina in 2000 with a Bachelor of Science in Communications. He and his wife, Melissa, have one child, Lauren.
For more information about NTCC Softball visit our website at www.ntcceagles.com , call 903-434-8399 or email Coach Freeman a jfreeman@ntcc.edu.